Instant Travel Plans
Written by Locals
A Local Guide in your Pocket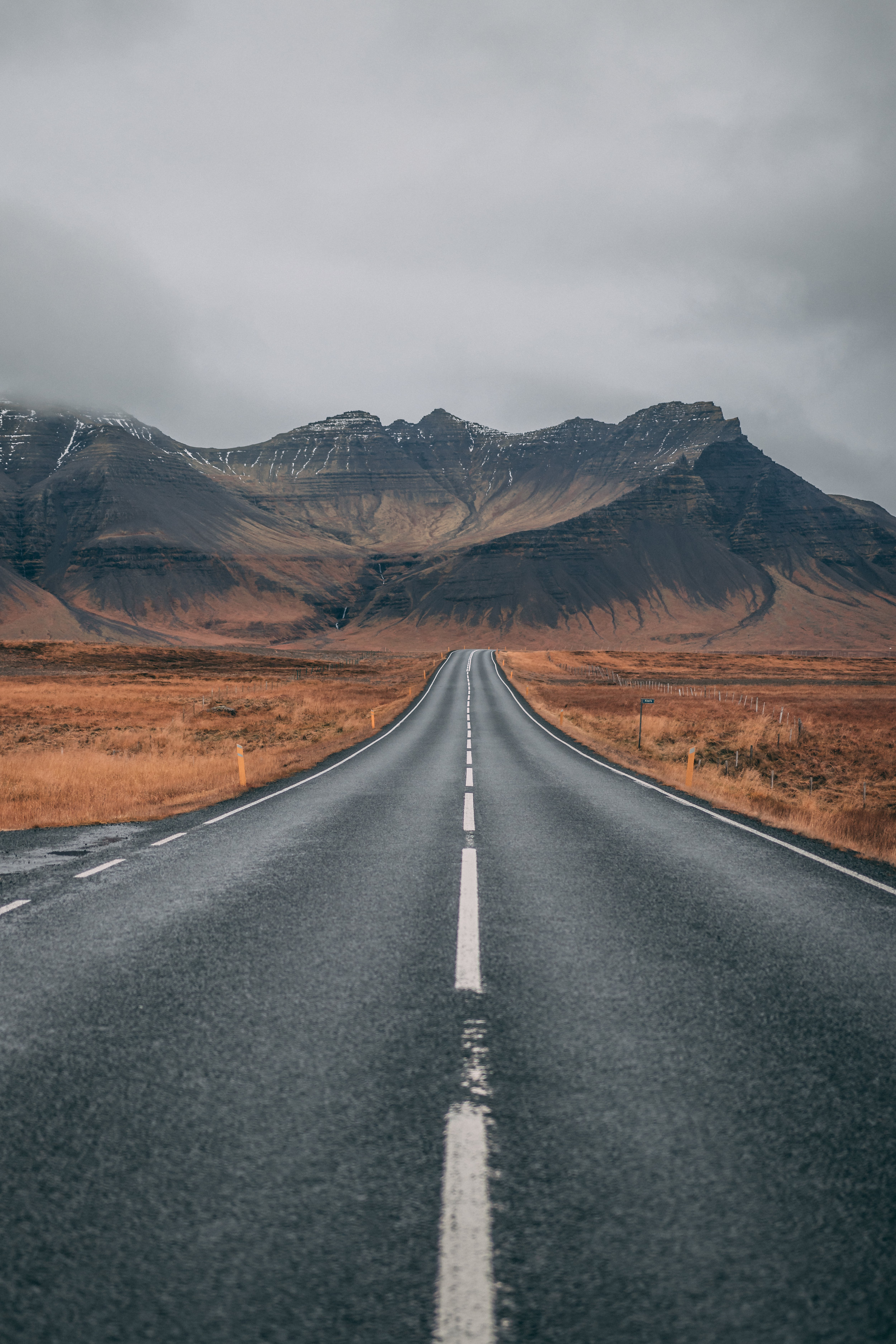 Natalie
New York City, USA
Honest Recommendations
Our locals pick the best sights and restaurants - with no markups
Wander like Diego
Diego and his wife bought a Wander Like Me itinerary for their honeymoon.
"Wander's suggestions were on point! Having an itinerary to help us navigate our honeymoon made it so much easier to just enjoy the sights. No other travel site had such detailed and personalized itineraries like Wander did."
- DIEGO C
2. Choose from our list of daily travel plans.
3. Access your itineraries with the Wander app.
Ready to wander like a local?
Traveling to NYC with kids

Wander Iceland's Food Truck